Whoops, we don't have any matching deals at the moment. Try amending your search filters (above) or try again later.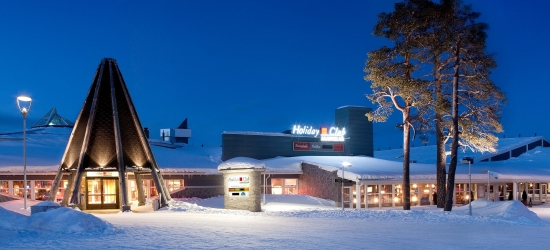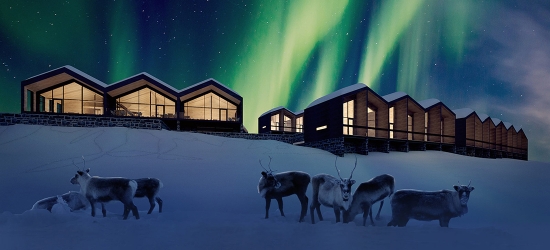 Books inspired by Finland
Our hand-picked selection of books to get you in the mood to travel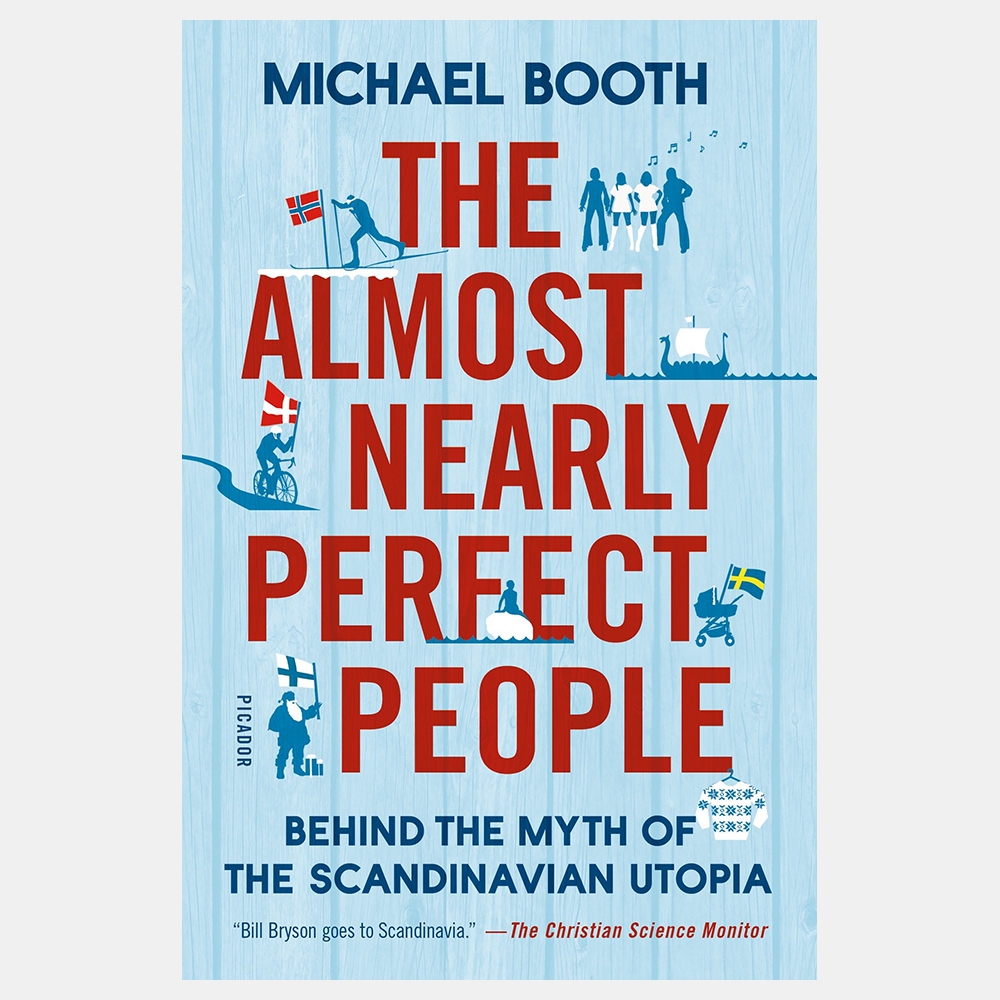 The Almost Nearly Perfect People
Michael Booth
A well-written and humorous book giving an insight into Scandinavia, its people and the enviably simpler Nordic ways and culture. It covers five countries including Iceland and will have you wanting to move to one of them!
Finland
Blog posts
From the UK's most popular travel bloggers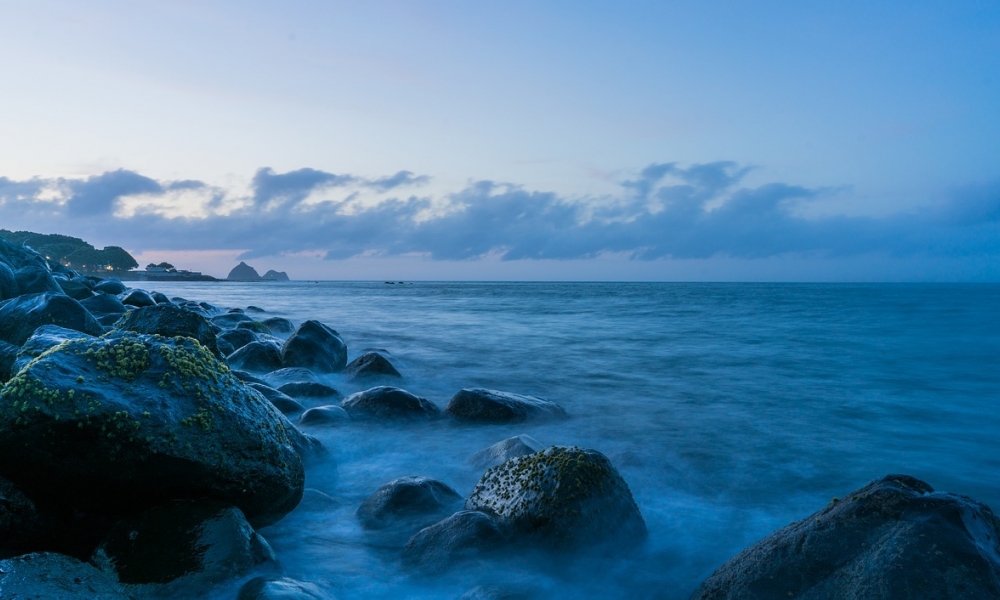 17th July 2019 by PommieTravels
Preparation tIps for your New Zealand trip
New Zealand is a fantastic country with vibrant cities, vast open wilderness spaces and adrenalin pumping activities. Perfect for families, solo travellers, and groups large and small, New Zealand is a country you will want to see again and again. To get the most out of your visit, follow these tips. This will ensure you have everything arranged before you arrive in the country and you are ready to savour all that it offers....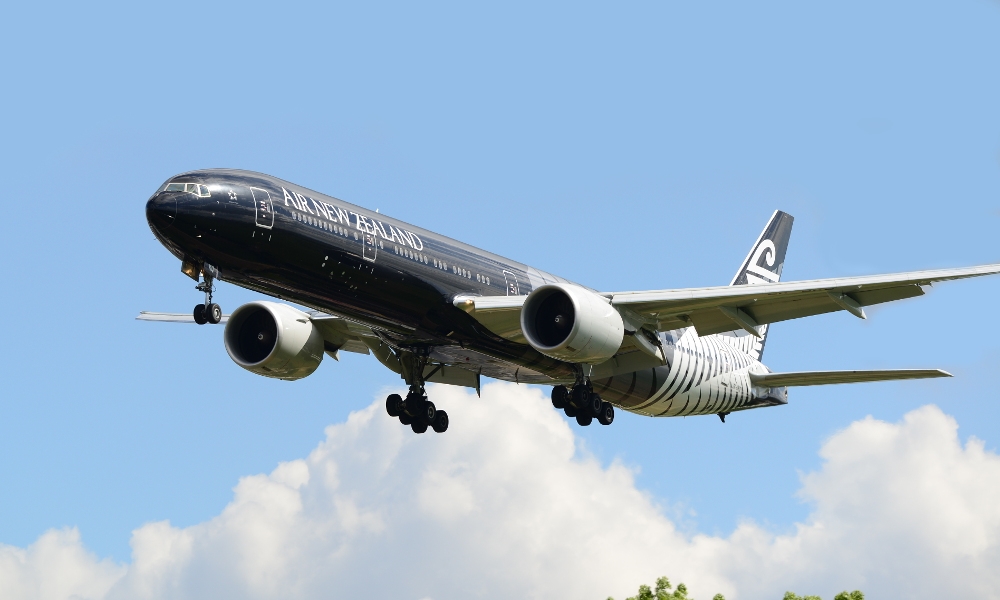 31st January 2018 by Stuart
Air New Zealand Black Friday Deals
This Black Friday (November 24th) offers an amazing opportunity to snap up a mega flight deal with Air New Zealand who are offering passengers their lowest ever online fares. But with a limited number of flights available you'll need to be quick to make the most of the mammoth saving. What's the deal? 100 x Los Angeles (Economy) Return Flights at £175 per person: Outbound travel dates: 4/5/6/7/20/21/22/26/27/28 February 2018. Inbound travel dates: 11/12/13/14/15 February 2018 and...