April
Weather and temperatures are getting more reliable by the day. Big Easter celebrations eventually give way to early preparations for the impending summer high season, making Malta perfect right now.
May
Festival season begins in May as Malta gears up for the summer with a host of reasons to party. Temperatures and sunshine are steadily rising, allowing for scorching sightseeing and blissful relaxing
Malta
Blog posts
From the UK's most popular travel bloggers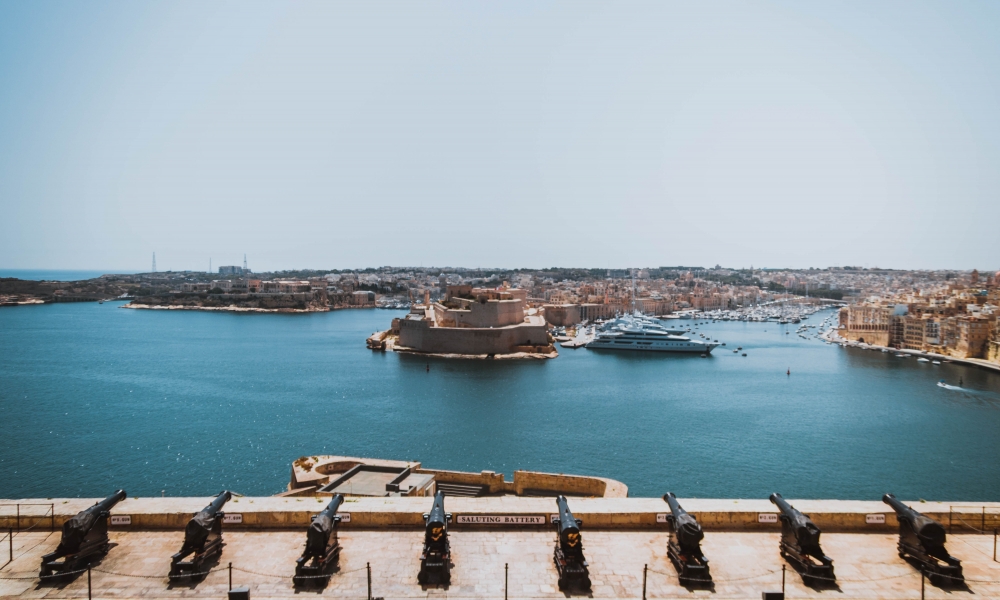 Malta
18th November 2019 by PommieTravels
The best beaches in Malta
Malta is an island offering some of the cleanest water in the EU. Having a variety of beaches, tailored according to the different groups, families, and friends, makes it a popular destination. In addition to the beaches, Malta also has some famous historical sites. The 300 days of sunshine doesn't hurt its cause either. So, let's find out about the best beaches in Malta....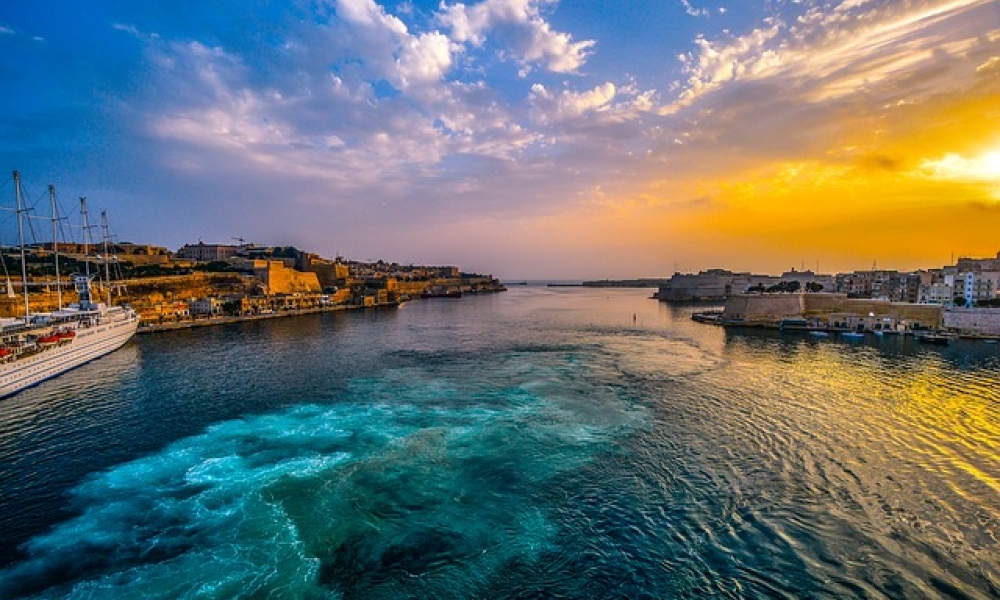 Malta
Valletta
12th June 2019 by PommieTravels
9 best things to see & do in Malta
Malta, Gozo and Comino are the three islands that make the Maltese archipelago a paradise in the heart of the Mediterranean, just 80 km from the Sicilian coast. But it's not just the crystal-clear sea and the sun that attracts millions of tourists every year. In Malta, you can appreciate the beautiful harmony between nature and art, between the possibility of taking a dip in the Blue Lagoon, getting out of the water and after a few minutes, visiting three UNESCO sites and other...