Dominican Republic
Blog posts
From the UK's most popular travel bloggers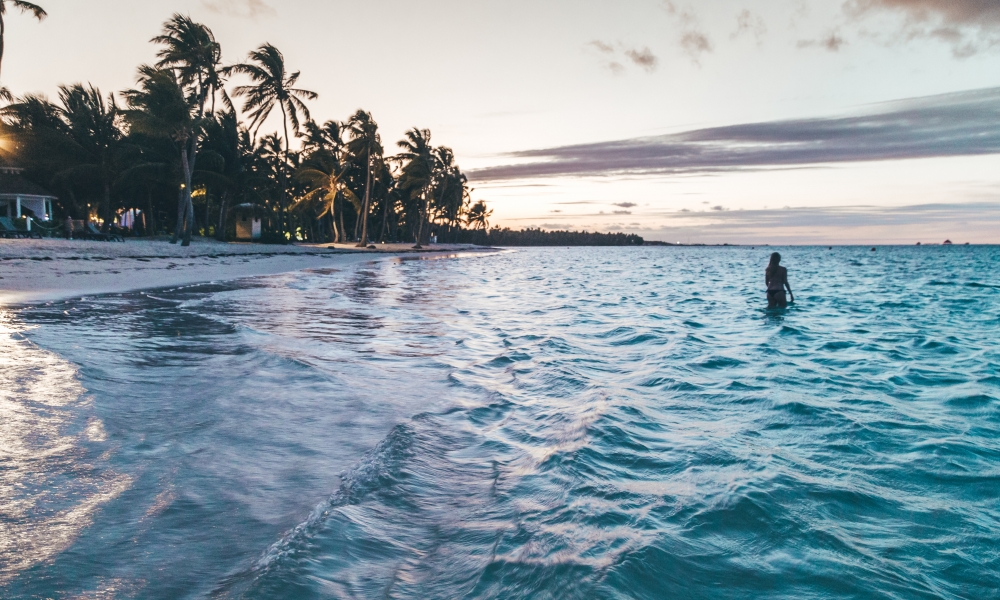 Caribbean
Dominican Republic
4th December 2019 by PommieTravels
Is the Dominican Republic the BEST Caribbean Country?
So it's time to book that flight to the DR. Getting ready to visit one of the most visited countries in Latin America. You're already picturing yourself in on the resort, walking on fine white sand beaches, relaxing the day away. But… You keep wondering if somewhere would be better. Mexico? Cuba? Puerto Rico? So you decide to do a little digging and see if the Dominican Republic is the best spot to visit in the Caribbean. ...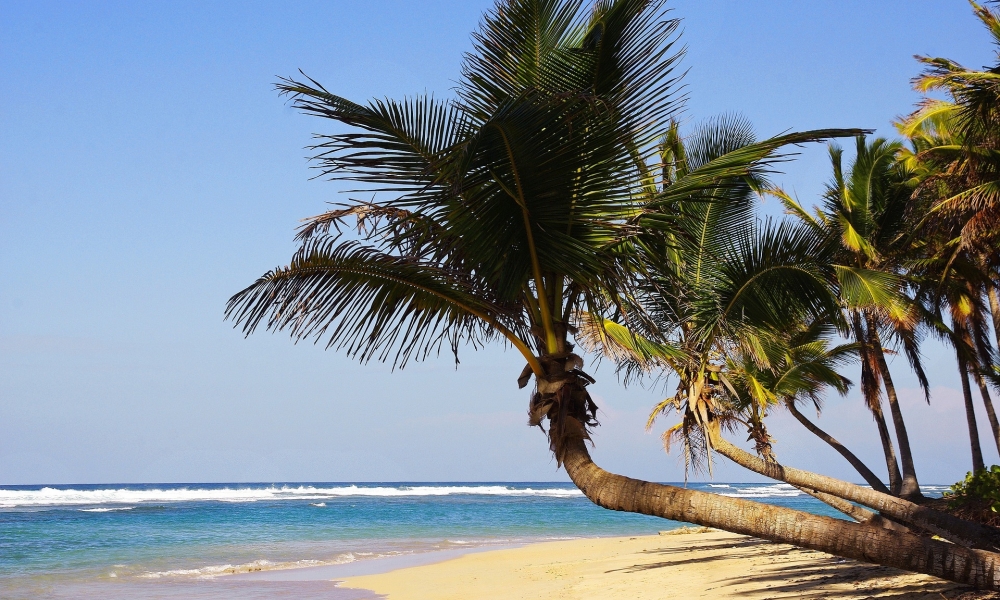 Dominican Republic
Punta Cana
29th April 2019 by PommieTravels
Doing Punta Cana in style: a guide
The Caribbean is to beaches what Europe is to history & culture. So much choice exists, it's tough to narrow them down. In the Dominican Republic, you'll have plenty of options to mull, but you really can't go wrong with Punta Cana. Home to white sand beaches that go on forever, you'll find everything needed for a relaxing, luxurious holiday. Below, we'll tell you where to stay, where to eat, and what to do. Stick by our preferred mainstays, and you'll be sure to have a...