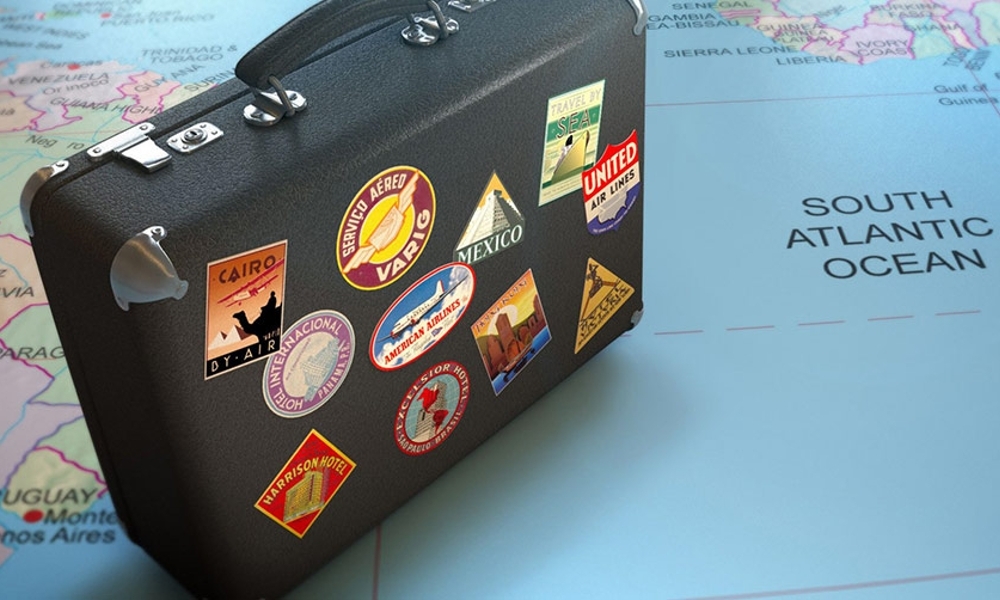 No photo credit
Love travel competitions? Join our Travel Competitions Facebook Group!
The Travelscoop mission is very clear: travel more, spend less. To that end, travel competitions are well and truly within our remit. We love them - I think Stuart must enter 10 per day, easily.
We curate the best competitions right here on our website. But there are lots more - far too many for us to cover individually. The solution is our travel competitions Facebook Group - full intrepid competition hunters, ready to share their finds. As a valued Travelscooper, you are officially invited to join in the fun. It's a closed group, so you'll need to register to join. Once in, you are free to lurk and enter competitions, or you can get more involved and post competitions that you find, share news of wins and get advice on how to make your entries count.
The group can be found on Facebook at facebook.com/groups/travelcompetitions/, or search in the app for "Travel Competitions UK".
We have a few house rules, to keep things organised and friendly:
1) You are free to post any free to enter competitions that you find. They must be related to travel, be open for entries and be targeted at UK residents.
2) Please include the closing date on your post and, if possible, the answers to any entry questions.
3) Try to use the group search function to the left of the page before posting a competition to ensure that it hasn't been posted before. But don't worry if you're unsure - we will sometimes approve the best competition posts more than once.
4) You should be resident in the UK to join the group. This is because 99% of the competitions posted will be for UK residents only. You can also join if you have significant UK interests or are an ex-pat.
5) Advertising and marketing of any kind won't be approved, unless you contact an admin first.
6) Be nice. Bullies will be removed on a zero tolerance basis. This should be fun!
Happy travels!