The Canaries are back!
Quarantine-free autumn and winter sunshine
Take advantage of the recently announced air corridor to the Canary Islands with a much needed end-of-year break. Year-round sunshine, resorts bursting with bars and restaurants, towering volcanoes, lunar-like landscapes, Sahara-style dunes, lush pine forests... the Canary Islands offer it all.
---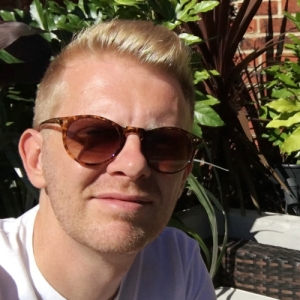 A collection by Paul
updated on 29th November 2020