October
With the bulk of US tourists back at work, plus low rainfall and falling prices, October is the perfect time to visit Hawaii - even if The Big Island has had a rather explosive year!
Hawaii
Blog posts
From the UK's most popular travel bloggers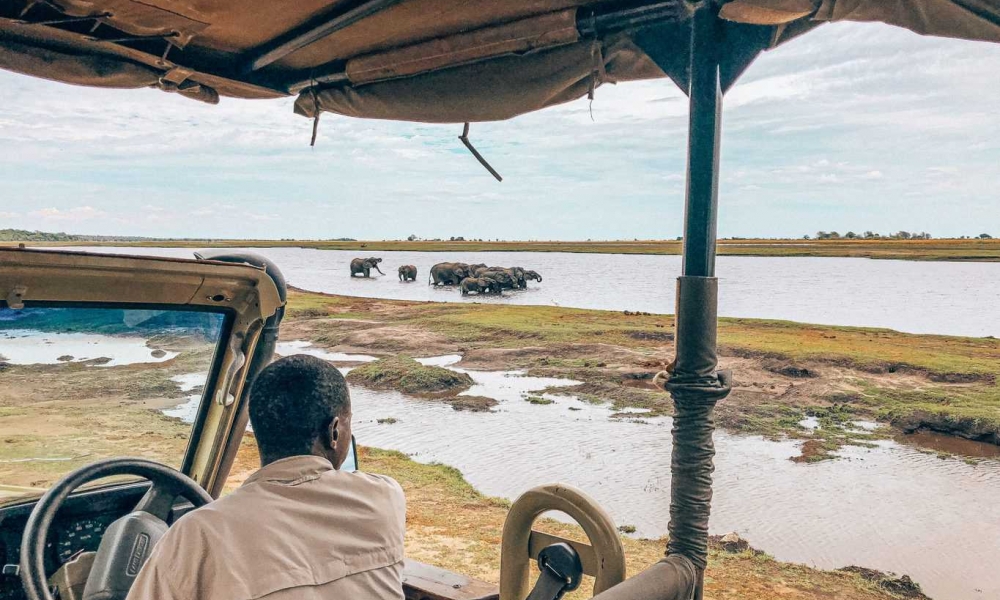 5th June 2020 by Stoked to Travel
10 of the best places for a safari in Southern Africa
A safari is one of the best adventures to be had. And Southern Africa is known as one of the best regions in the world for wildlife experiences. South Africa and Botswana are the most well-known destinations, especially the world-famous Kruger National Park. But Zambia, Zimbabwe and Namibia also offer exceptional safari experiences, a little further off the beaten track. So if you're looking for the best places to go on safari in Southern Africa, I've got you covered!...