Whoops, we don't have any matching deals at the moment. Try amending your search filters (above) or try again later.
Books inspired by Singapore
Our hand-picked selection of books to get you in the mood to travel Crazy Rich Asians
Kevin Kwan
A highly entertaining international bestseller written from a uniquely Asian perspective. Rachel Chu expects her boyfriend Nicholas to be from a humble home when she agrees to stay with him in Singapore for the summer; but finds that she's swept into a lavish, jet-set lifestyle of huge houses, private planes and eccentric family dramas.
Singapore
Blog posts
From the UK's most popular travel bloggers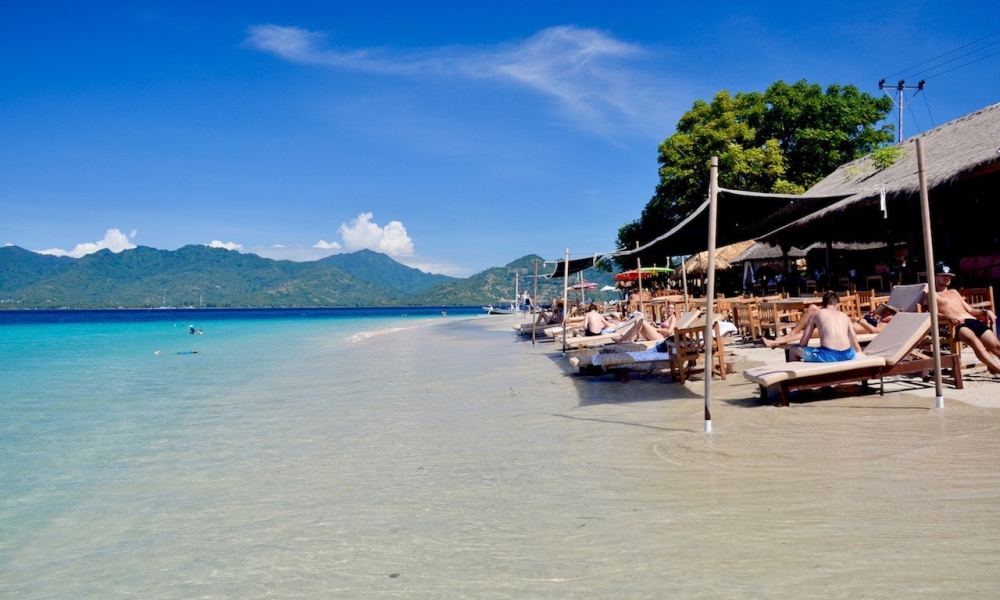 4th August 2019 by The Wandering Quinn
The BEST places to travel to in Asia in July & August
July and August bring the Summer holidays for people in the Northern Hemisphere and whether you're looking to go on a family holiday during the Summer holidays, you're studying and only have the Summer off, or you want to get away from the heat and crowds in popular European holiday destinations, you may want to spend the Summer in Asia. However July and August generally bring the rain and monsoon season to many parts of Asia and if you're like me this isn't what you want from a trip!... Russia
Moscow
6th June 2016 by PommieTravels
Moscow tour
I visited Moscow in summer on a tour of Russia with TopDeck. See my review of the Vodka & Caviar trip here! http://www.pommietravels.com/2015/07/is-topdeck-good-my-review-of-a-topdeck-travel-tour/......