Whoops, we don't have any matching deals at the moment. Try amending your search filters (above) or try again later.
Books inspired by Rotterdam
Our hand-picked selection of books to get you in the mood to travel Why the Dutch are Different
Ben Coates
Stranded at Schiphol Airport, author Ben Coates called up a Dutch girl he'd met some months earlier, went for dinner, and stayed for good. He explores the hidden heart of the small but fascinating country. National and social history and travelogue all combine to make a well-written and readable book, perfect for anyone who loves The Netherlands or is thinking of going.
Rotterdam
Blog posts
From the UK's most popular travel bloggers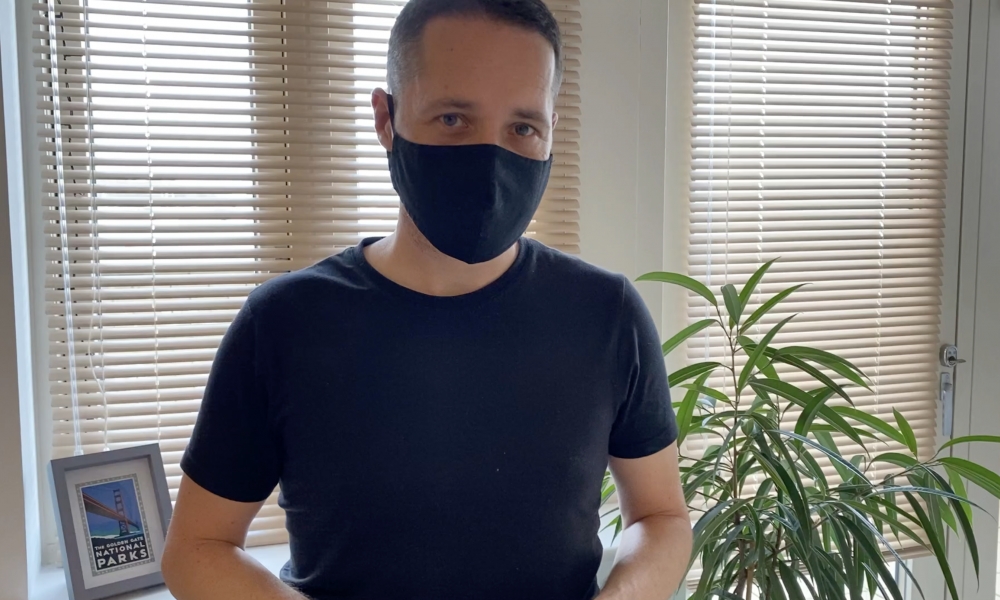 24th September 2020 by Emma
Announcing the winner of our Eurostar competition
On Thursday 24rd September we drew the winner of our summer Eurostar competition. From the thousands of valid entries received, twenty were chosen at random and placed in a "hat" (our trusty Cabeau travel pillow bag). Watch the video of Stuart drawing the winner in the Facebook video above.A big congratulations to Sophie-Mai Wilde! Her prize is valid for 12 months, so I'm sure she'll make good use of it once the current travel restrictions are lifted. And thank you to all who entered; we really...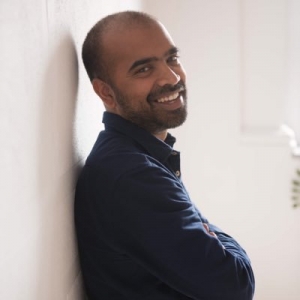 Netherlands
Rotterdam
12th April 2017 by Budget Traveller
King Kong Rotterdam: One of Europe's finest design hostels
A look behind the scenes of one of Europe's finest design hostels: Welcome to King Kong Rotterdam.......