Whoops, we don't have any matching deals at the moment. Try amending your search filters (above) or try again later.
Hungary
Blog posts
From the UK's most popular travel bloggers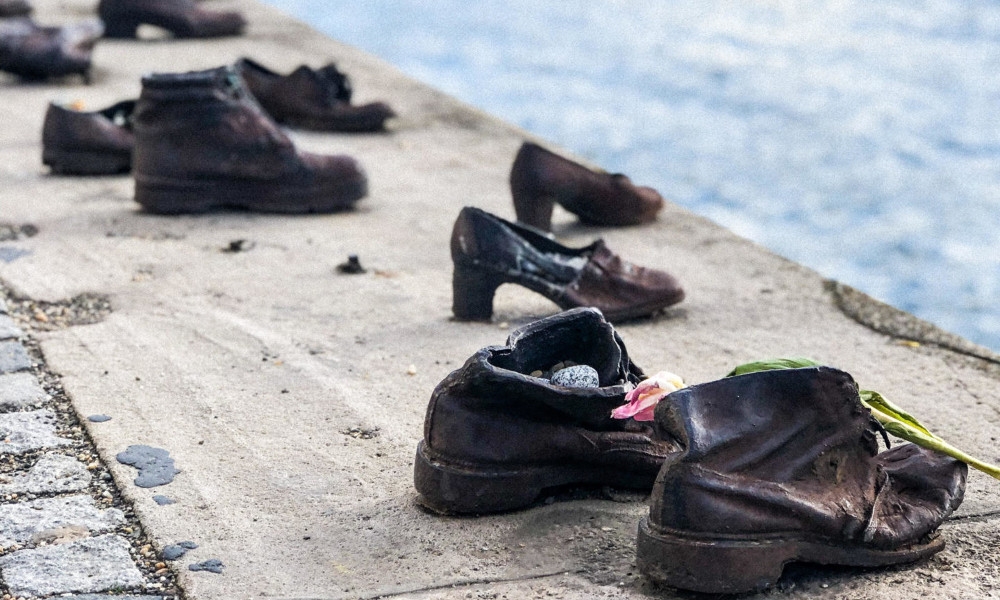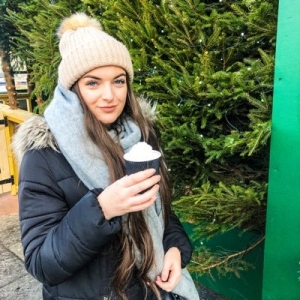 Hungary
Budapest
24th May 2019 by Rachel Nicole
Four days in Budapest: My travel diary
I'm so excited to get started with some blog posts on my recent trip. If you've been following me on Instagram you'll know that I've been to Bratislava, Vienna and Budapest last week. Stefan and I spent two days in Bratislava and then took a day trip to Vienna before heading to Budapest for four days. I've got to say Budapest absolutely blew me away. It's for sure, one of my favourite cities that I've visited in Europe. I was slightly unsure of how to go about the style of blog...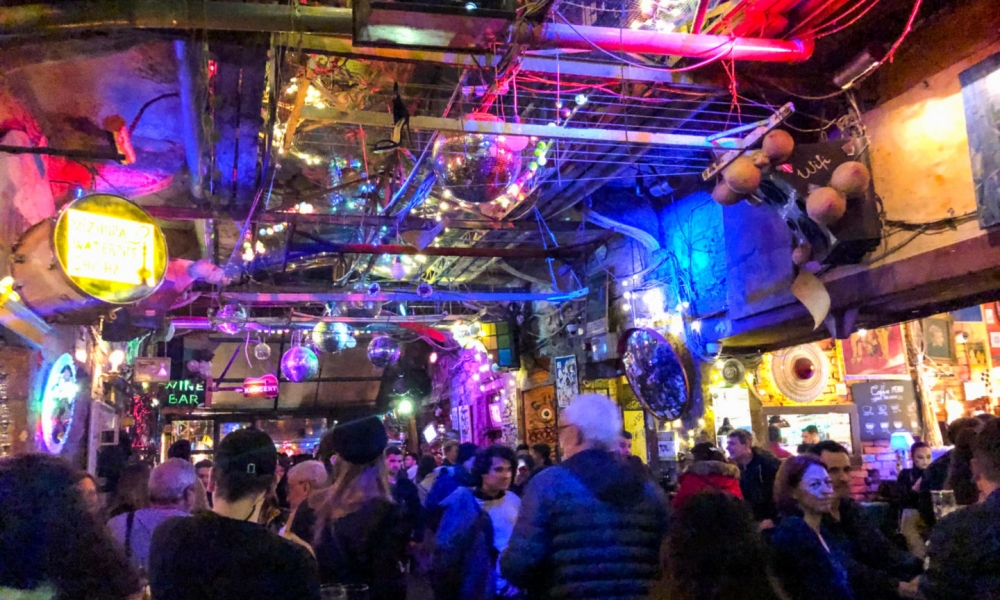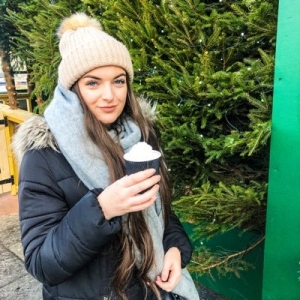 Hungary
Budapest
23rd May 2019 by Rachel Nicole
Six places to eat and drink in Budapest
After my giant Budapest Travel Diary post, I thought I'd better divulge in all things Food and Drink from the trip. As we usually do on most trips (and just generally in life), we spent a lot of the time eating and drinking. I think I mentioned in my previous post that we did expect Budapest to be a little cheaper but we were going to some quite nice places. I'm going to try and include prices in this post as much as possible but the Hungarian Forint is quite hard to get your head around....