Whoops, we don't have any matching deals at the moment. Try amending your search filters (above) or try again later.
Athens
Blog posts
From the UK's most popular travel bloggers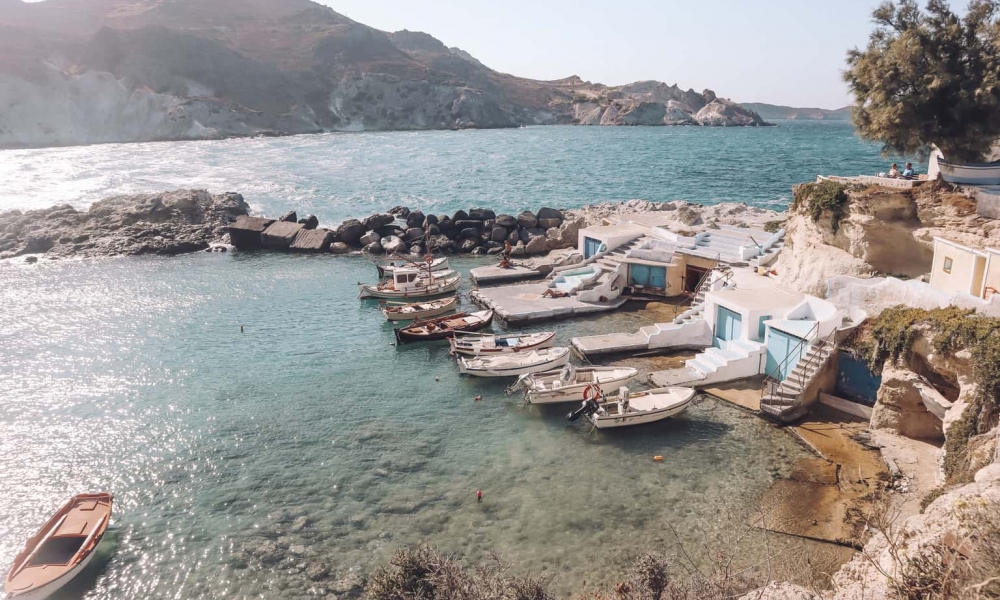 10th December 2019 by Stoked to Travel
Greek Island hopping itinerary: Athens, Santorini and Milos
Choosing which islands to visit for a Greek island-hopping itinerary can be quite a daunting (but exciting) challenge. With more than 6,000 Greek islands to pick between, it's not the easiest task for anyone who is even the slightest bit indecisive. If you look on Google for answers, it's even more overwhelming. A quick search of 'best islands to visit in Greece', and you'll still get a list of 20 or so islands each sounding so beautiful and also slightly similar. So it doesn't end...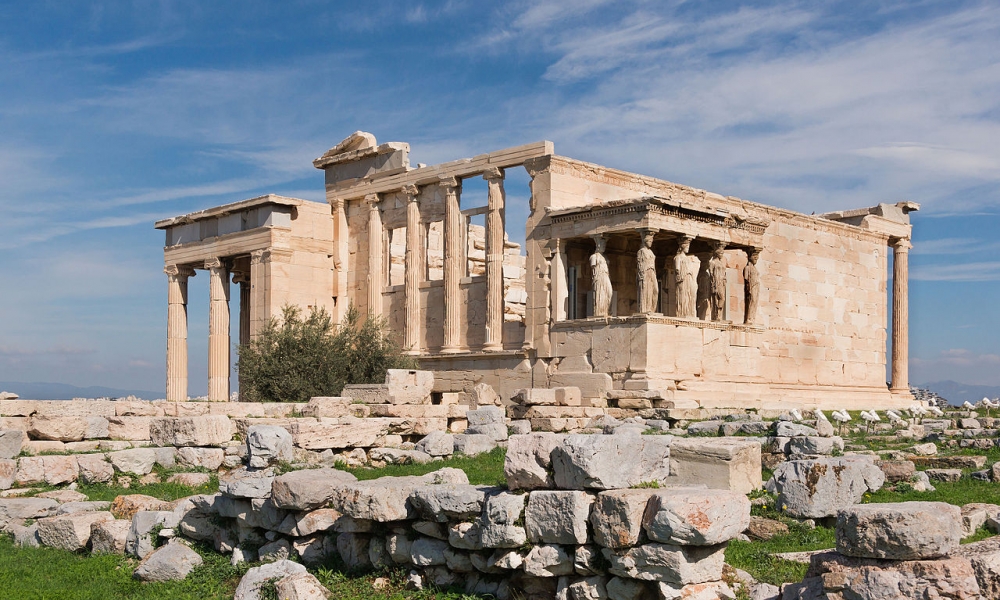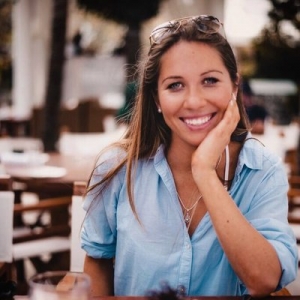 Athens
Greece
12th October 2019 by Stoked to Travel
One day in Athens: The perfect 1 day itinerary
One day in Athens may not seem like a long time to explore the capital city of Greece, but you can visit and see a surprising number of top attractions with just 24 hours in Athens. Of course, if you're planning a weekend city break in Athens, then you can do all of these essential attractions and more. Visiting Athens in one day is most likely if you're stopping by at the start or end of a Greek island hopping itinerary. A one day Athens itinerary might also be useful if you're visiting...