December
Cutting edge, youthful, historic and imposing, Berlin possesses a unique character. The capital of the country that invented the Christmas market is always going to be something special in December.
Berlin
Blog posts
From the UK's most popular travel bloggers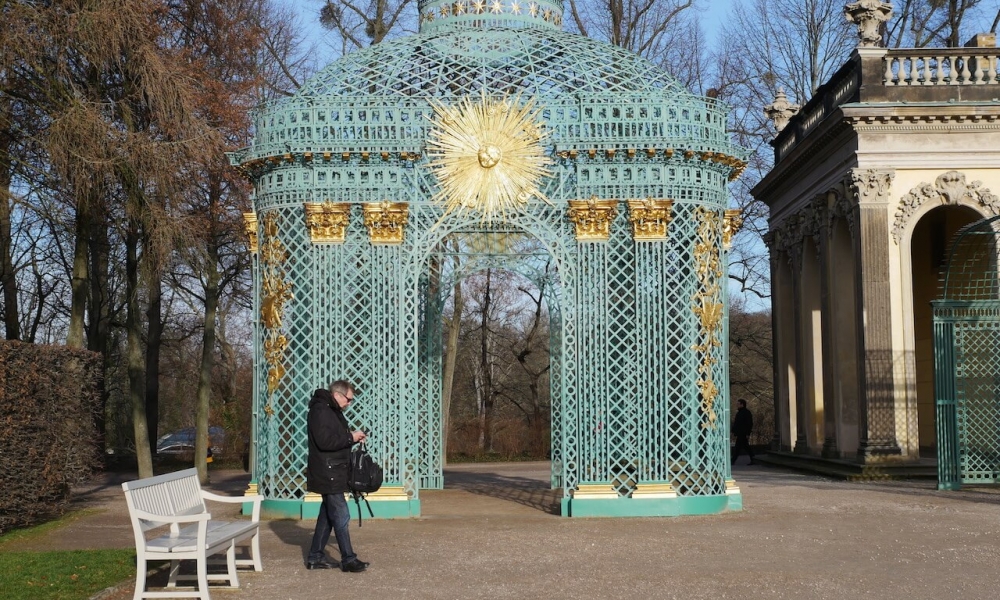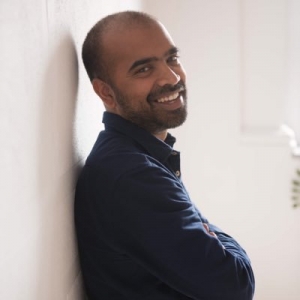 Germany
Berlin
24th February 2020 by Budget Traveller
Perfect weekend getaway from Berlin - Potsdam
Just a 40 minute ride from the chaotic and bustling Berlin, stepping into Potsdam feels like entering a different universe. Having visited and lived in Berlin for the past 10 years, I immediately asked myself what took me so long to visit this city. From Prussia to the birthplace of film, European architecture, international science institutes, and the decision to divide Germany, Potsdam is a wonderful microcosm of Europe's diverse history and declared a UNESCO World Heritage site in 1990...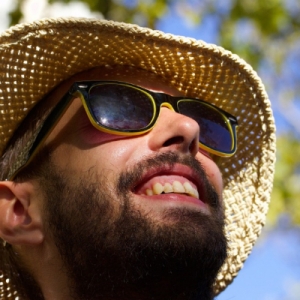 Berlin
26th November 2018 by John
Berlin travel guide
Holiday Extras are doing a good series of YouTube destination guides. This one covers Berlin and gives a good overview of the city - essential watching before you go....