Whoops, we don't have any matching deals at the moment. Try amending your search filters (above) or try again later.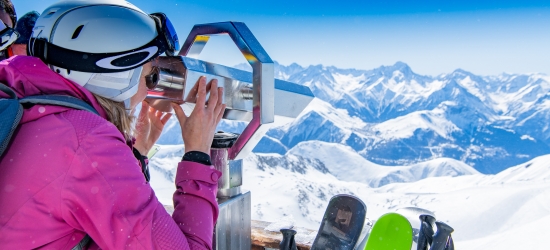 Grenoble
Blog posts
From the UK's most popular travel bloggers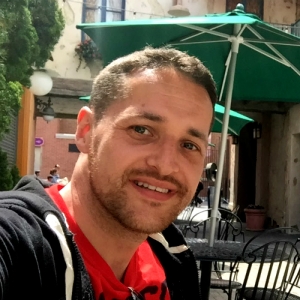 Grenoble
Verona
3rd August 2018 by Stuart
Wizz Air to launch four new London Luton routes
This brings a whole new meaning to the term "taking a wizz"...The newest British budget airline on the block, Wizz Air UK, have just announced the launch of four new winter routes from their London Luton base:Israeli seaside resort, Eilat (Ovda) - commencing 28th October 2018Tromsø in northern Norway - commencing 14th December 2018Grenoble in the French Alps - commencing 15th December 2018Verona in Italy - commencing 15th December 2018Already the second largest airline at the base, Wizz Air...