Whoops, we don't have any matching deals at the moment. Try amending your search filters (above) or try again later.
Liverpool
Blog posts
From the UK's most popular travel bloggers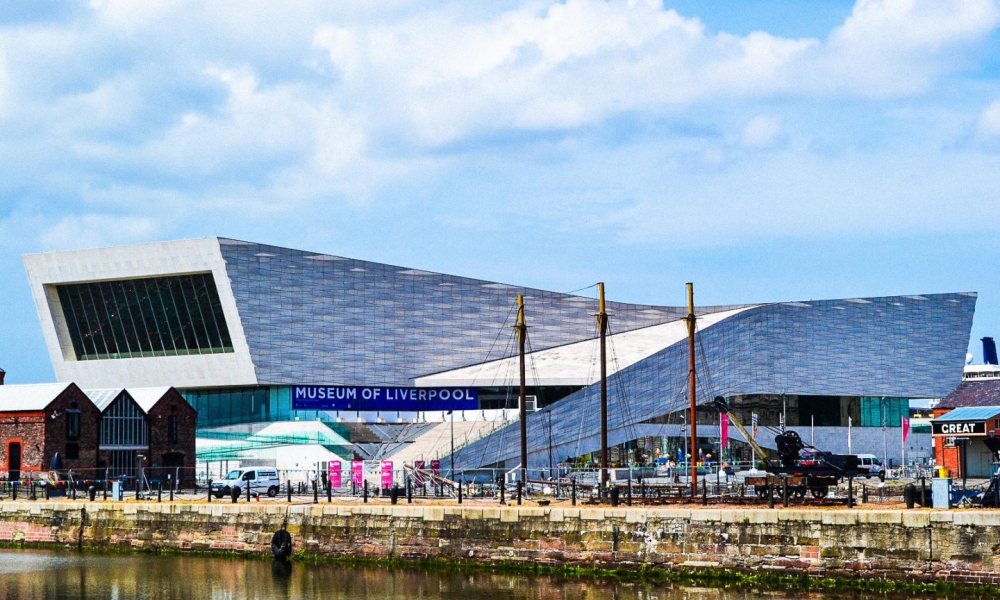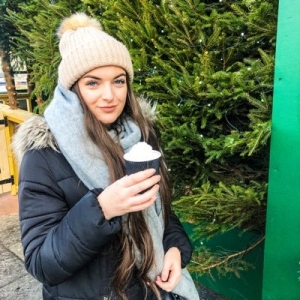 England
Liverpool
1st October 2019 by Rachel Nicole
How to spend 24 hours in Liverpool
Liverpool is a place I've had the pleasure of visiting a couple of times over the last couple of years. It's also somewhere I still really want to explore further. In my opinion, it's a really underrated place with strong footballing and musical heritage. The city has got great travel connections; we actually have a direct train line through to Scarborough. Liverpool also has the John Lennon Airport which isn't too far from the city centre and is easily accessible with great ...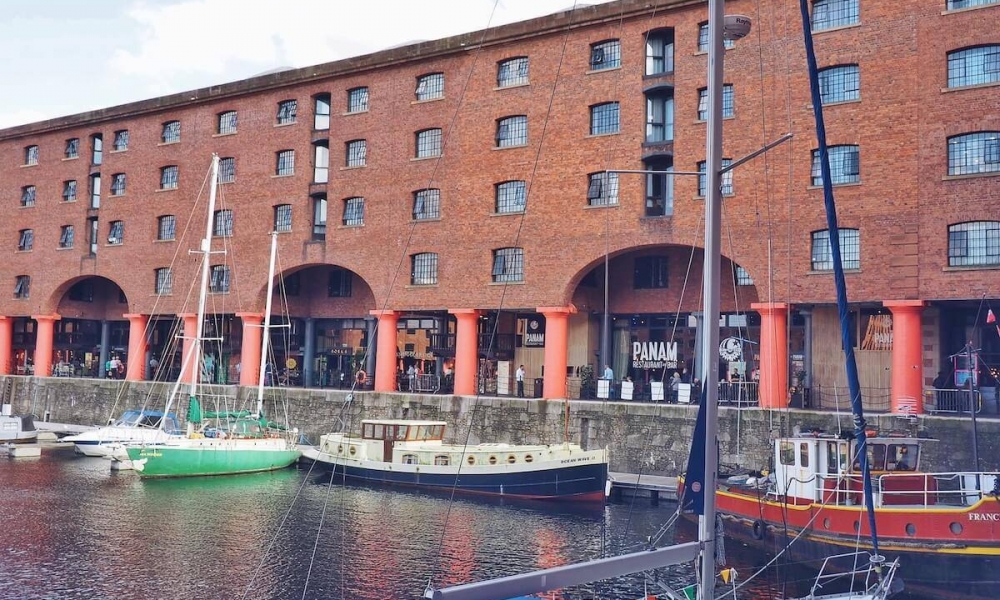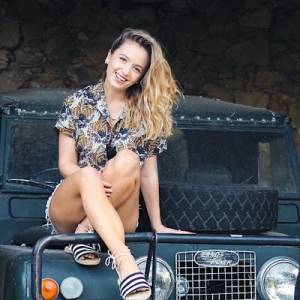 England
Liverpool
27th August 2019 by While I'm Young
What to do in Liverpool: Two day itinerary
Liverpool has undergone a huge regeneration to establish itself as one of the best tourism destinations in the UK, boasting the largest collection of galleries and museums outside of London and (I'll fight you on this) the friendliest locals in the country. The city is as famous for its rich maritime history as it is for the musical legends it has produced, its nightlife is as alluring as the local food scene, and Liverpool's shops hold as much lure as its cultural attractions. My Dad is...