Whoops, we don't have any matching deals at the moment. Try amending your search filters (above) or try again later.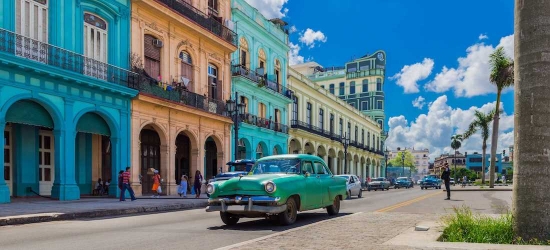 Books inspired by Havana
Our hand-picked selection of books to get you in the mood to travel When We Left Cuba
Chanel Cleeton
Beatriz Perez is a Cuban exile tasked by the CIA to infiltrate Fidel Castro's inner circle. Beatriz quickly becomes embroiled in the political tug of war between the two nations and faces a tough decision with everything at stake. A page-turner which brings 1960s Cuba and Florida alive in all its glorious colour. Our Man in Havana
Graham Greene
A vacuum cleaner salesman in Havana gets recruited as a spy. Because nothing interesting is happening he starts inventing information to send to London and everything gets completely out of hand. Clever, humorous, beautifully written, edge-of-your-seat stuff.
Havana
Blog posts
From the UK's most popular travel bloggers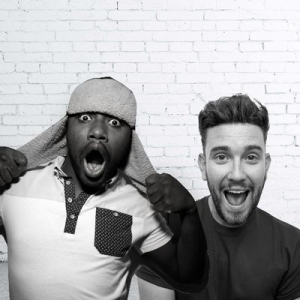 Cuba
Havana
15th June 2020 by Hand Luggage Only
72 hours in Havana, Cuba
Havana was our very first stop in Cuba and truth be told, there were no plans to vlog anything. I just wanted to kick back and take in the city at a leisurely pace. Then my excitement took over and I figured I might as well record everything we got up to on my phone! We managed to fill out time in Havana with some amazing places so hopefully this comes in handy when you head over to Havana too!...