Whoops, we don't have any matching deals at the moment. Try amending your search filters (above) or try again later.
Split
Blog posts
From the UK's most popular travel bloggers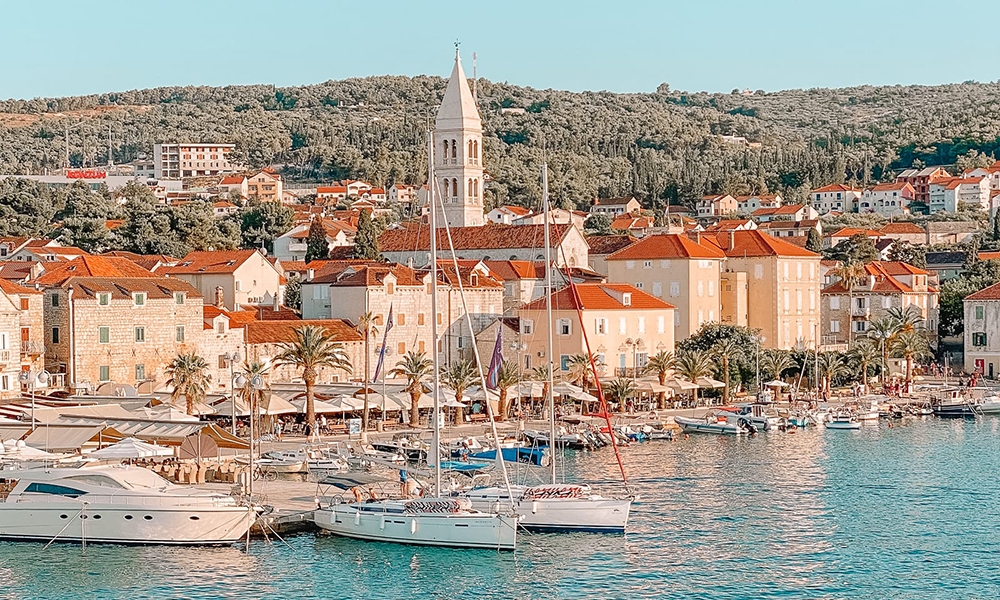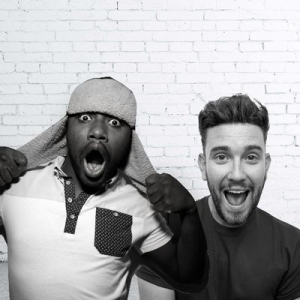 Croatia
Split
13th September 2020 by Hand Luggage Only
Summer sunshine in Brac Island, Croatia
Our trip to Croatia was the very first international trip we'd taken in months (for obvious reasons) and it did feel a bit surreal to finally be travelling internationally again. The airport was pretty quiet, the lounge the same but somehow our flight was pretty full. Anyway, a few hours after, we landed in sunny Split. The plan was to explore Split but we decided to leave that till the last and head over to the islands nearby instead. (Made more sense than trying to catch a boat from the...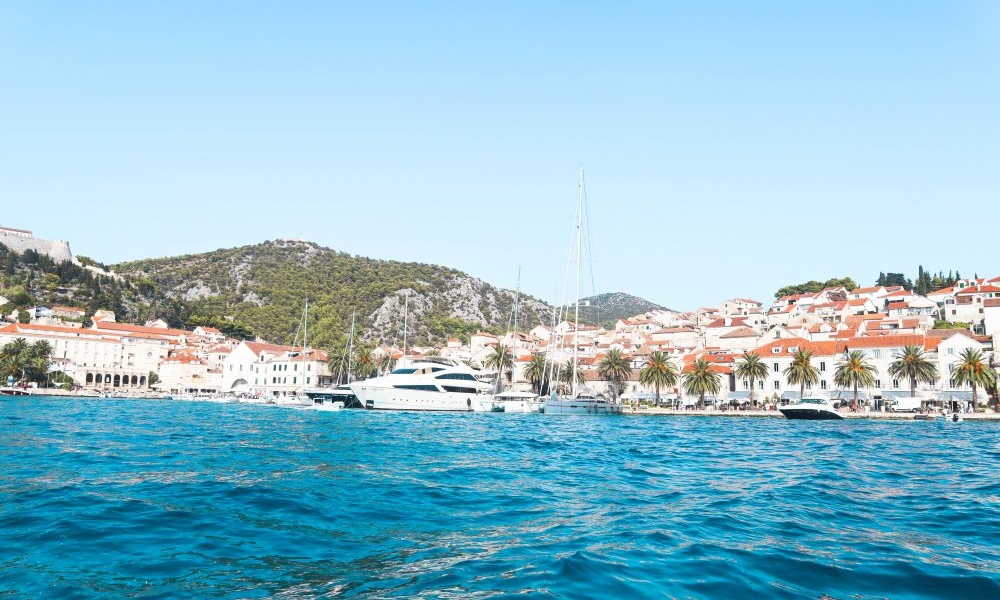 6th August 2019 by Stoked to Travel
A complete one week Croatia road trip itinerary
This summer, I just fancied a road trip in Croatia. I had one week or so to spare, and knew that I wanted to spend my week doing a mixture of city exploring in Dubrovnik, spending lazy days on the twinkly Adriatic Sea and sample delicious food. Before I knew it, I had a planned an epic Croatia road trip, starting in Dubrovnik in the South, to Pula in the North. In fact, we realised that Lake Bled in Slovenia was really close, so it made sense to continue all the way north into the Julian Alps...