Whoops, we don't have any matching deals at the moment. Try amending your search filters (above) or try again later.
December
A Christmas market favourite, Bruges is an accessible city boasting picture perfect canals, winding cobbled streets and abundant medieval history. This time of year gives it an added, twinkly glow.
Bruges
Blog posts
From the UK's most popular travel bloggers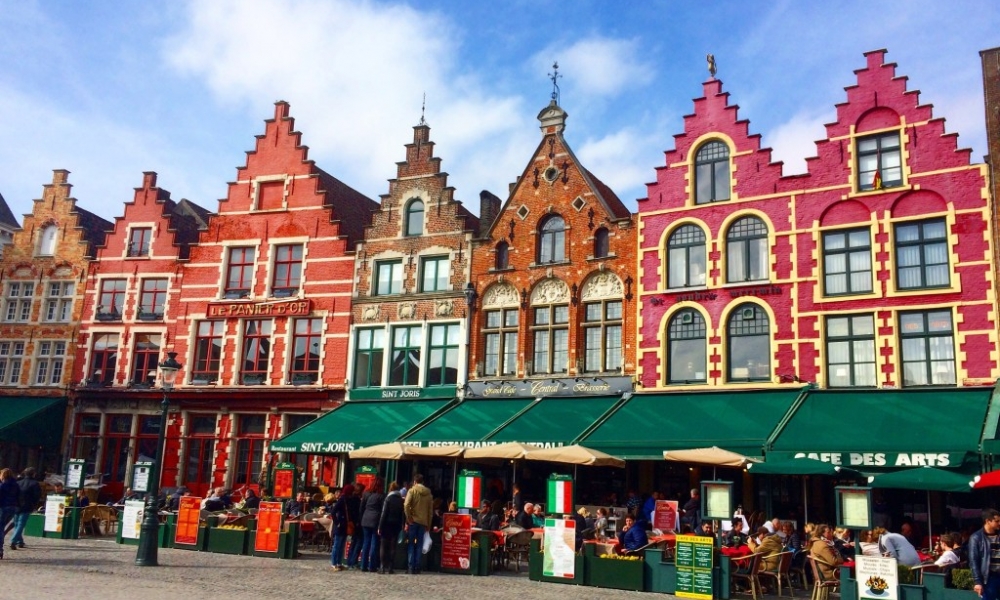 15th July 2019 by The Wandering Quinn
How to visit 3 cities in Belgium in 3 days – Bruges, Brussels & Ghent
I feel like Belgium doesn't get as visited as many other countries in Europe which is strange because it offers great architecture, chocolate, and beer and what more do you really need? If you're looking for a short European city break from the UK or elsewhere in Europe, Belgium is a good answer because you can see a lot of places in Belgium in a short amount of time due to the size of the cities, the size of the country and a good train system. I visited Belgium for a long weekend over...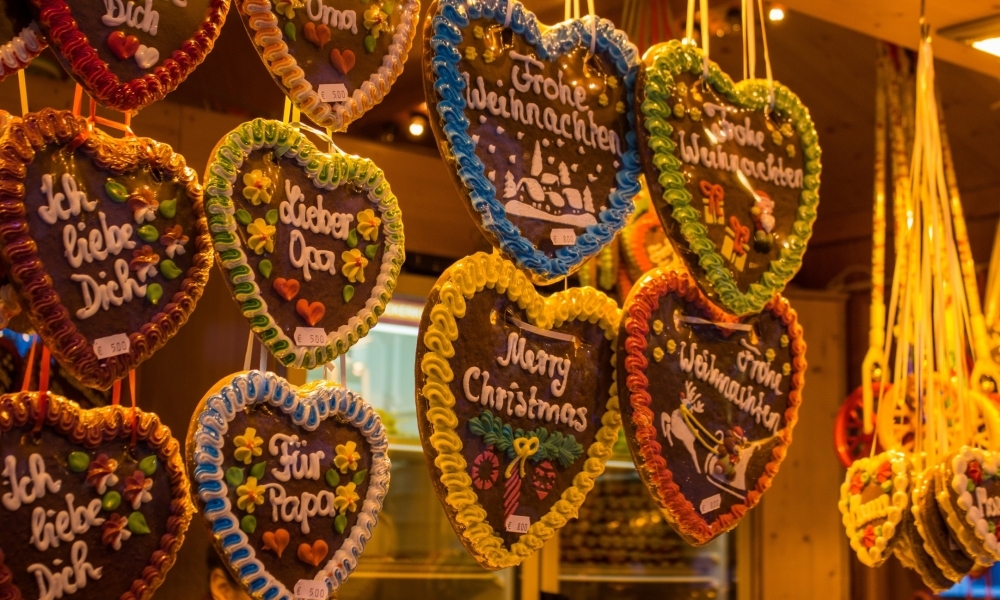 12th September 2018 by Stuart
Booking a Christmas market trip
It's Chriiiiiiiiiiistmmaaaaaaaaasss!! Well, no actually, it isn't. But if you could see my inbox - full up with countless snowy and festive wintery travel deals - you'd definitely think it was close. September is clearly the month for change: hazy sunshiney memories begin to take a backseat, superseded by thoughts of wintery getaways.With all this in mind, and added to the fact it's often more advantageous to beat the rush and book your Chrimbo break early, we're celebrating with a whole...